Several VTO (Virtual Try-on) solutions are available: VTO LIVE, VTO AVATAR, and VTO PICTURE. Depending on your business either of these solutions will fit perfectly.

Contact us to get advice on which solution would be best for your business.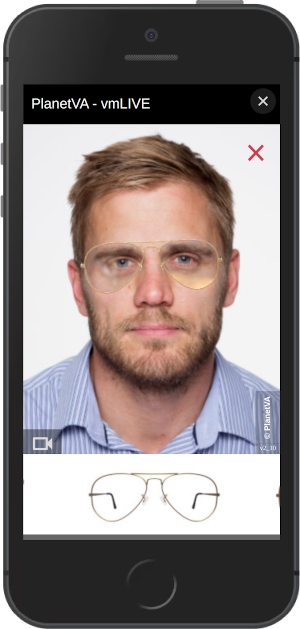 VTO LIVE
Try on frames in real time as you would with an ordinary mirror.
Experience for yourself our Live Eyewear VTO solution here:



Launch Demo